We invest in people. That makes our employees the most important pillars of our organisation. They are the engine behind our continuous growth and the ambassadors of our professional services. That is why we invest heavily in personal development and skills, in-service training and a good dose of team spirit. We are continually looking for enthusiastic and enterprising employees who are open to new challenges and want to invest in their professional future. Would you also like to build the future of your career?
W
Investing in
your career is
worth a fortune.
Having joined Capitalatwork at the beginning of 2020, I appreciate the dynamism of a Luxembourgish family owned company whose values I fully share: Independence, security and objectivity, simplicity and discretion, and above all transparency.
The very professional team of CapitalatWork allows me to accompany my clients in all the important steps of their wealth planning, both on the private and professional side.
01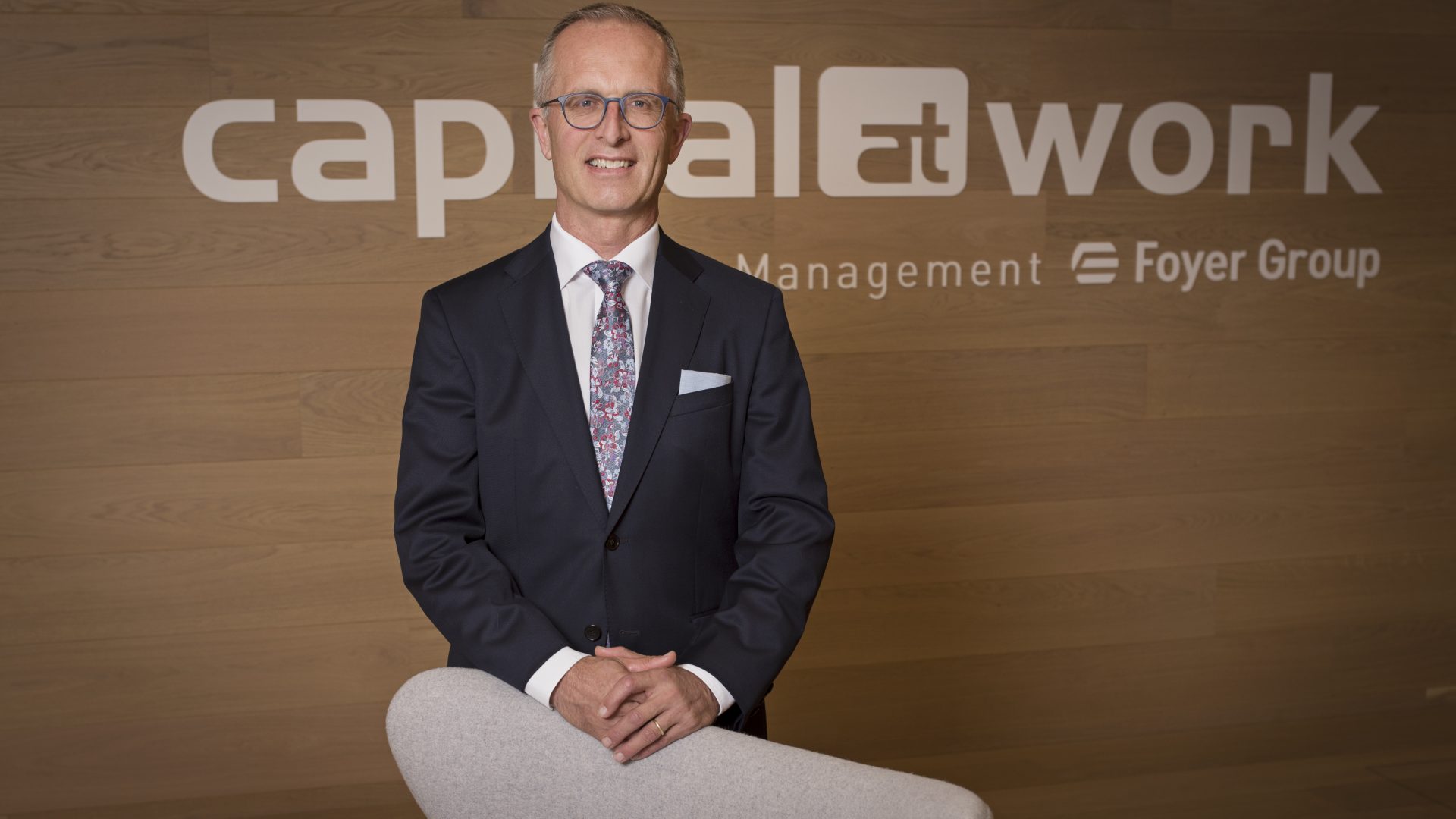 As a manager and financial analyst at CapitalatWork, my job allows me to discover new things every day. On the one hand, the contact with the financial markets and the world of asset management is exciting and stimulates intellectual curiosity. On the other hand, the variety of the work makes the days very varied. The contact with the markets, the financial analysis and my colleagues, combined with the relations with the clients, allows me to juggle between practical and theoretical aspects of the job. It also allows us to realize the real impact of our management on our clients' assets and the importance of the relationship of trust that is built up over time.
02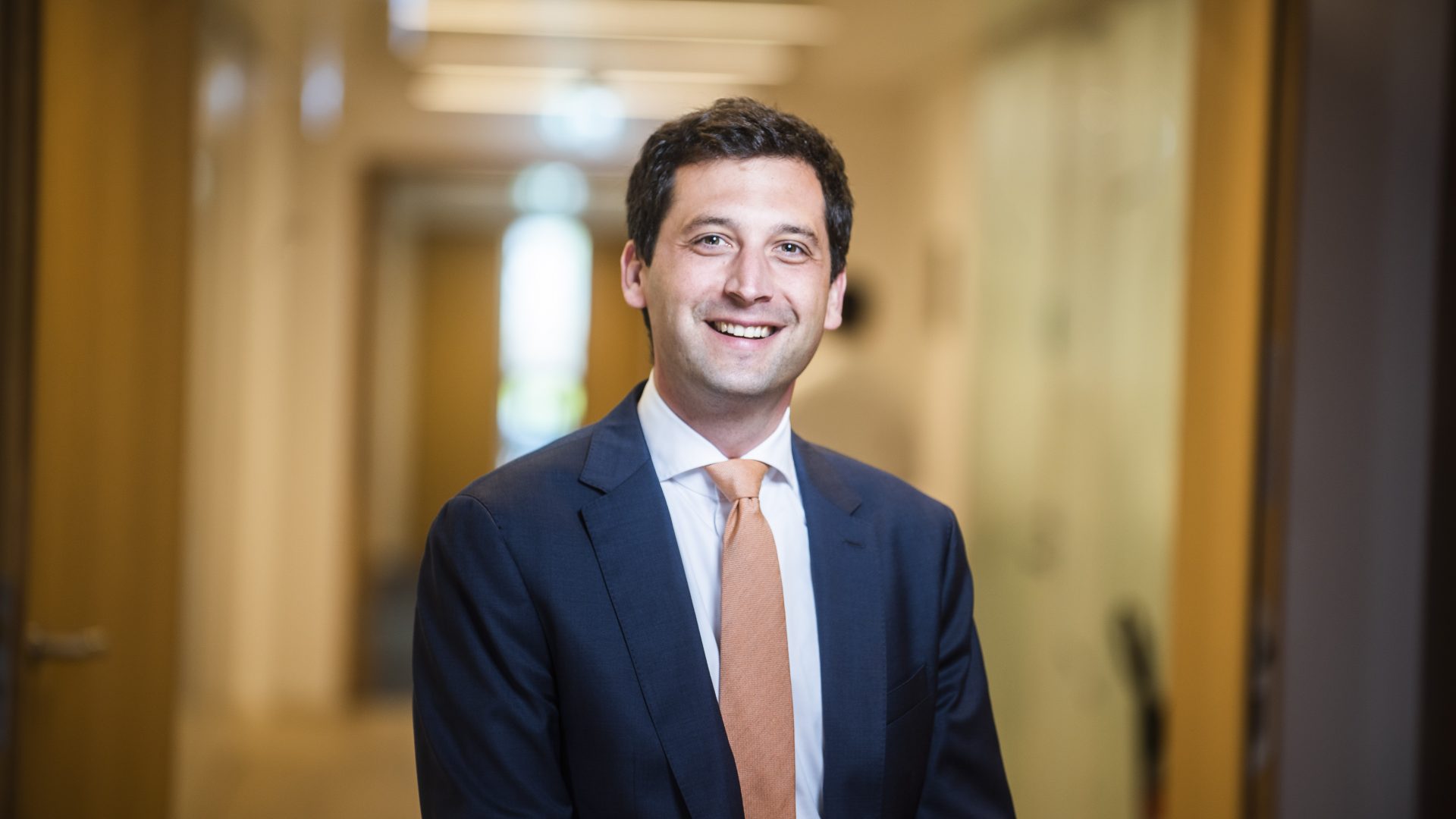 At Capitalatwork, the work is varied and the collaboration and mutual aid between colleagues is essential, as well as the dynamics in the pursuit of a common goal: the satisfaction of our clients.
On a daily basis, in my role as Estate Planner, I deal with a wide variety of tax and estate planning issues. The feeling of accompanying the client in the different stages of his life, gives me a lot of personal satisfaction.
We have a dynamic team with different profiles and the work is done with a lot of autonomy, which is a source of motivation for me.
03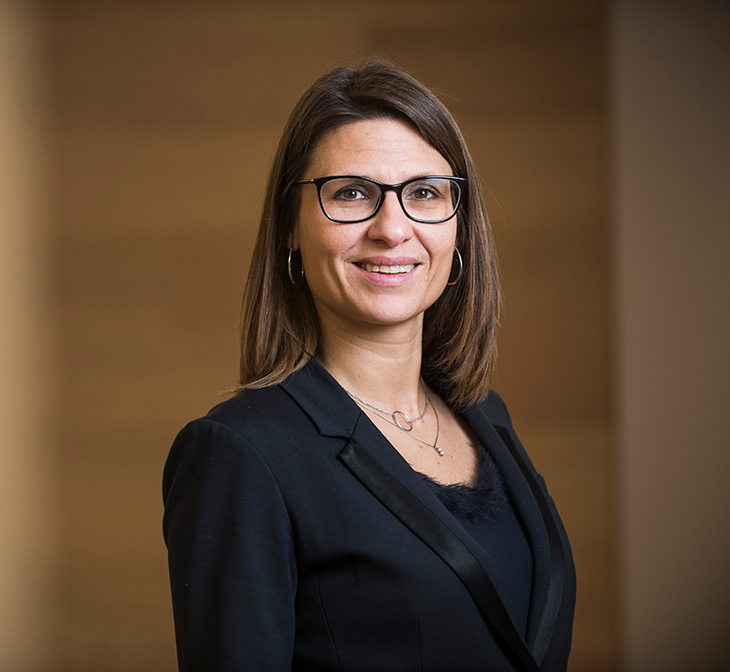 Career
We are ambitious and driven. We also stand for a personal approach behind the scenes. That is why we continuously invest in an optimal working atmosphere and training. For everyone and at every level.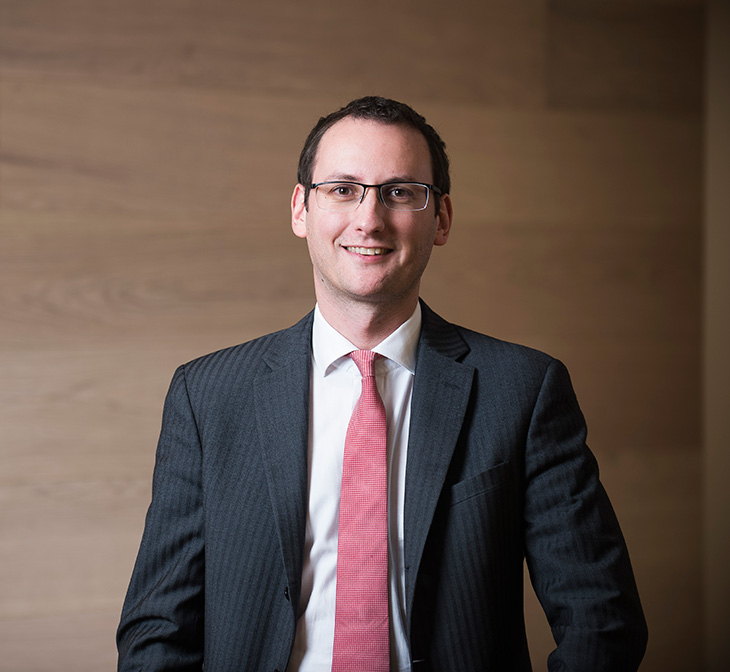 Interesting profile?
Follow us on LinkedIn. That way you are the first to know about the new vacancies.