In a world where the awareness about environmental protection and societal inequalities has significantly grown, everyone wants to make a difference. Our Socially Responsible Investment Policy enables our clients to put their capital at work and build a positive future.
Our pledge for our Socially Responsible Investing solutions:
"Offer quality asset management resulting from a strict and responsible methodology approved by specialized and professional associations."
See how easy it is to become involved in building a postive future.
These financial products (classified as Article 8 as per the SFDR 2019/2088 regulation) promote environmental and social characteristics. They are not classified as Article 9 as per the SFDR 2019/2088 regulation and do not have sustainable investment as their objective.
As an associate member of Luxflag and Towards Sustainability, CapitalatWork is actively participating in the long term vision of the financial industry.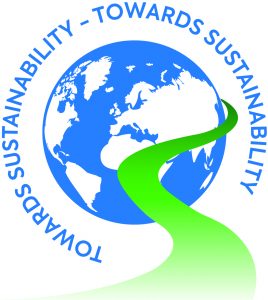 Entity disclosures: