We invest in people. That makes our employees the most important pillars of our organisation. They are the engine behind our continuous growth and the ambassadors of our professional services. That is why we invest heavily in personal development and skills, in-service training and a good dose of team spirit. We are continually looking for enthusiastic and enterprising employees who are open to new challenges and want to invest in their professional future. Would you also like to build the future of your career?
W
Investing in
your career is
worth a fortune.
After a long career in the banking sector, I made a very deliberate move to CapitalatWork in early 2019. Rarely have I seen an organisation where people are so united and driven to work towards the same goal: taking care of our clients' assets from a very powerful investment philosophy.
Following the footsteps of renowned investors Benjamin Graham (1894 – 1976) and Warren Buffet (1930), our investment philosophy is based on seeking out companies that are trading on the stock market at a significantly lower price than their value based on our own discounted cash-flow model. We have our own analysts, who continuously monitor and research the companies in which we invest.
This is where CapitalatWork clearly distinguishes itself from its competitors and the major banks that have often outsourced their research. We are no marketeers selling concepts or products, but have love and passion for the investment profession. Our clients feel and experience that difference. Please feel free to contact me if you would like to know CapitalatWork.
01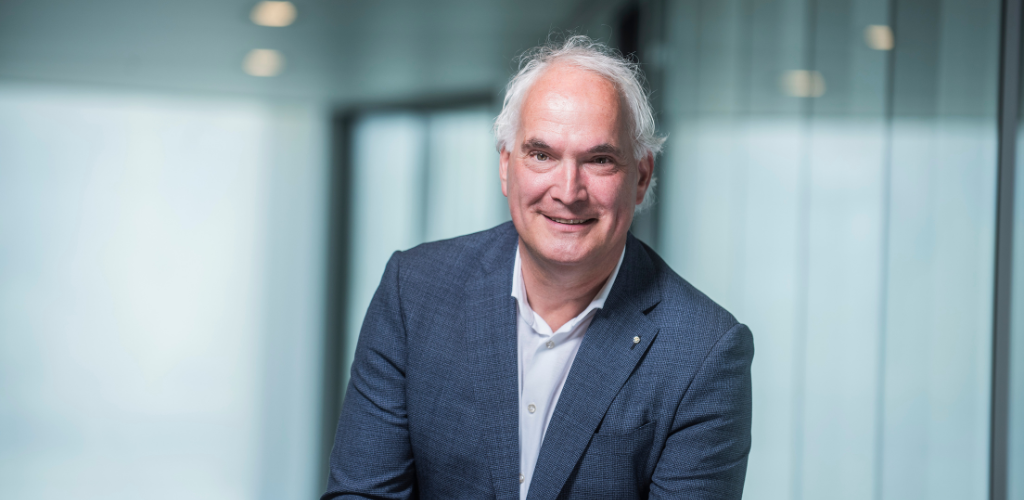 After 20 years I left Van Lanschot Bankiers as Director of the Securities Department and chose very deliberately for CapitalatWork in 2009. The clear and consistent way of investing (in-house analysis of companies with high and stable free cash-flow, good balance sheet ratio and undervaluation) particularly appealed to me. After all, this is the essence of investing! Since 2009, I work with great pleasure every day at the interface of trust and expertise, with and especially for clients; working in their interest and providing clarity in the complexity of investing, how our clients can achieve their goals.
02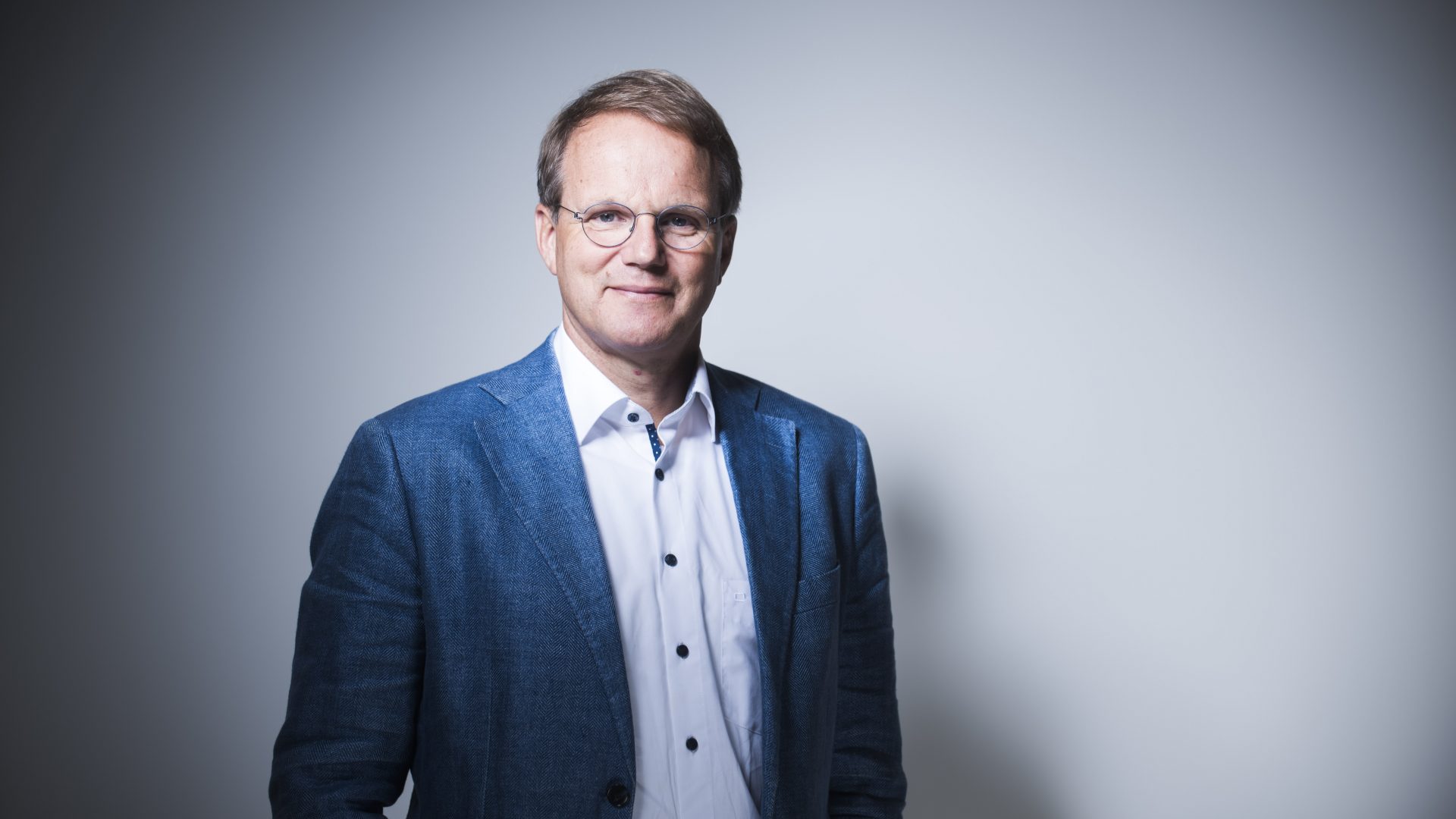 Career and working life
We are ambitious and driven. We also stand for a personal approach behind the scenes. That is why we continuously invest in an optimal working atmosphere and training. For everyone and at every level.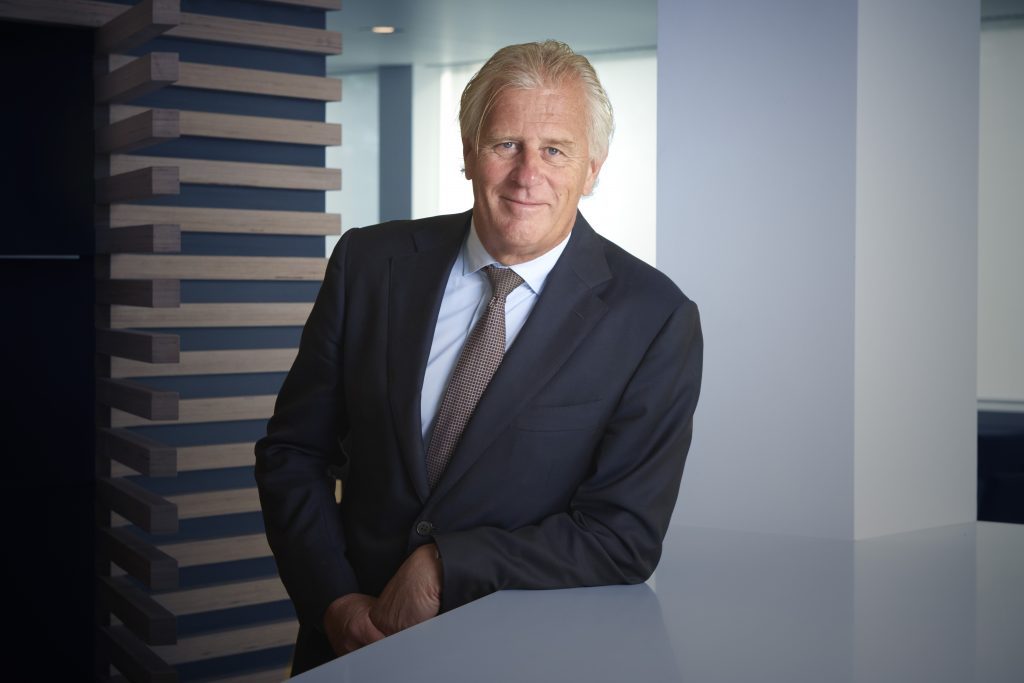 Interesting profile?
Follow us on LinkedIn. That way you are the first to know about the new vacancies.