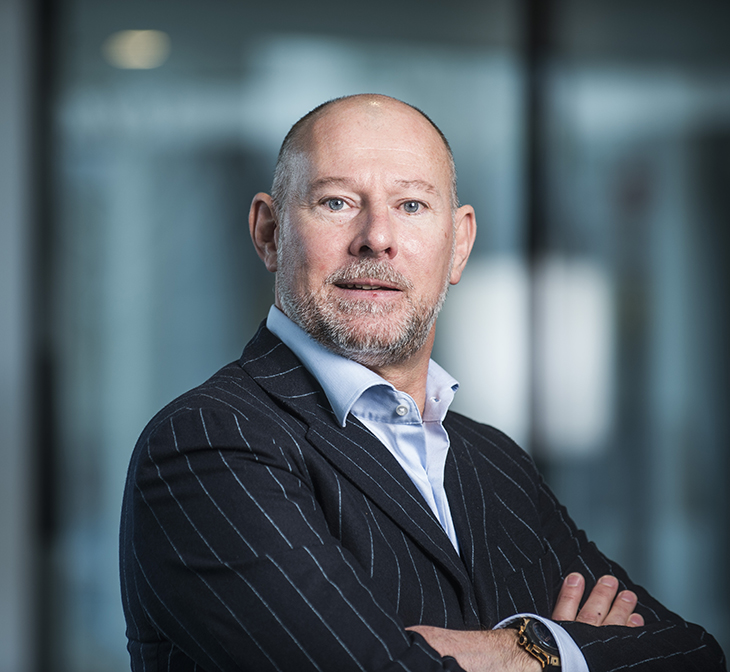 Frequently asked
questions
FAQ
Do you have any questions? You might find an answer below. In the meantime, do not hesitate to contact us personally.
D
Please do not
hesitate to contact
us personally.
Who is CapitalatWork Foyer Group
CapitalatWork was founded in 1990 when a number of young entrepreneurs joined forces and decided to offer their investment expertise to external clients. Since then, our organisation has grown into a permanent group of about 120 people in six offices and three countries.
Below are some answers to a number of basic questions about CapitalatWork Foyer Group.
Does CapitalatWork Foyer Group have banking status?
No, we do not have banking status, but we are an investment company.
This means that we do not offer banking services, brokerage or other services such as lending. This allows us to focus on our efforts and on our core activities: asset management and estate planning. In addition, it enables us to work without potential conflicts of interest that may exist with brokerage, corporate finance or other related activities.
Who are CapitalatWork's shareholders?
CapitalatWork is a 100% subsidiary of the Luxembourg insurance company Foyer SA. That company is in turn 100% owned by a family. CapitalatWork is completely free in its thinking and actions, but the integrity, prudence and reliability of the parent company provide CapitalatWork with the necessary solidity towards our clients.
Which services do you provide besides asset management?
At CapitalatWork, we can not only offer you a tailor-made investment portfolio, we can also offer you advice on estate planning. Our team of experienced lawyers can help you with efficient capital structures in terms of personal or corporate tax, as well as regarding the transfer of capital to your heirs. They work this out in consultation with external specialists so that it is completely customised.
Is there a minimum capital required to become a client?
No minimum capital is required to become a client with CapitalatWork. Anyone who has money and the potential to invest in the long term can become a client on a discretionary basis.
How will I hear about my portfolio's performance?
Investments are made in full transparency so that our clients receive comprehensive information on their investments on a regular basis. Clients can look up their accounts on our website at any time.
We only invest in our own funds, which are managed exclusively with our own competencies.
How do I become a client at CapitalatWork?
Investing with CapitalatWork is quite simple. Clients can open an account (just like in a bank) in any of our offices, and deposit money into their account and we invest according to our investment philosophy and the guidelines that have been agreed with the client. It's that simple!
Is my capital safe at CapitalatWork Foyer Group?
CapitalatWork Foyer Group is monitored by the Luxembourg CSSF as well as by the FSMA in Belgium and AFM in the Netherlands.
Asset managers such as CapitalatWork are generally required to adhere to two sets of rules:
Strict separation of our company's assets from the assets of our clients
The separation of our clients' accounts is intended to ensure that our clients' assets are kept apart from the business in the worst-case scenario of bankruptcy.
The regulation of the level (adequacy) of the required equity according to our obligations
"Adequacy ratio" means that every day CapitalatWork must have the minimum level of required equity according to the assets and liabilities that we carry.
Furthermore, we have our accounts thoroughly checked by an independent accountant. Deloitte is our external auditor for all our offices and our funds.
Finally, we employ an experienced internal auditor who supervises compliance with all relevant CapitalatWork laws, rules and regulations. Independently and in addition to all existing security measures, we have decided to insure ourselves against risks that are particularly difficult to interpret as mishaps and fraud, including electronic fraud.
A personal question?
Feel free to contact us and we will gladly help you personally.