We invest in people. That makes our employees the most important pillars of our organisation. They are the engine behind our continuous growth and the ambassadors of our professional services. That is why we invest heavily in personal development and skills, in-service training and a good dose of team spirit. We are continually looking for enthusiastic and enterprising employees who are open to new challenges and want to invest in their professional future. Would you also like to build the future of your career?
W
Investing in
your career is
worth a fortune.
In October 2017, I started working at CapitalatWork as a Senior Wealth Manager. The transparency and independence of this enterprise really appeals to me, as well as the expertise and extremely professional management. I still feel honoured to be part of such a dynamic, enthusiastic and professional team!
01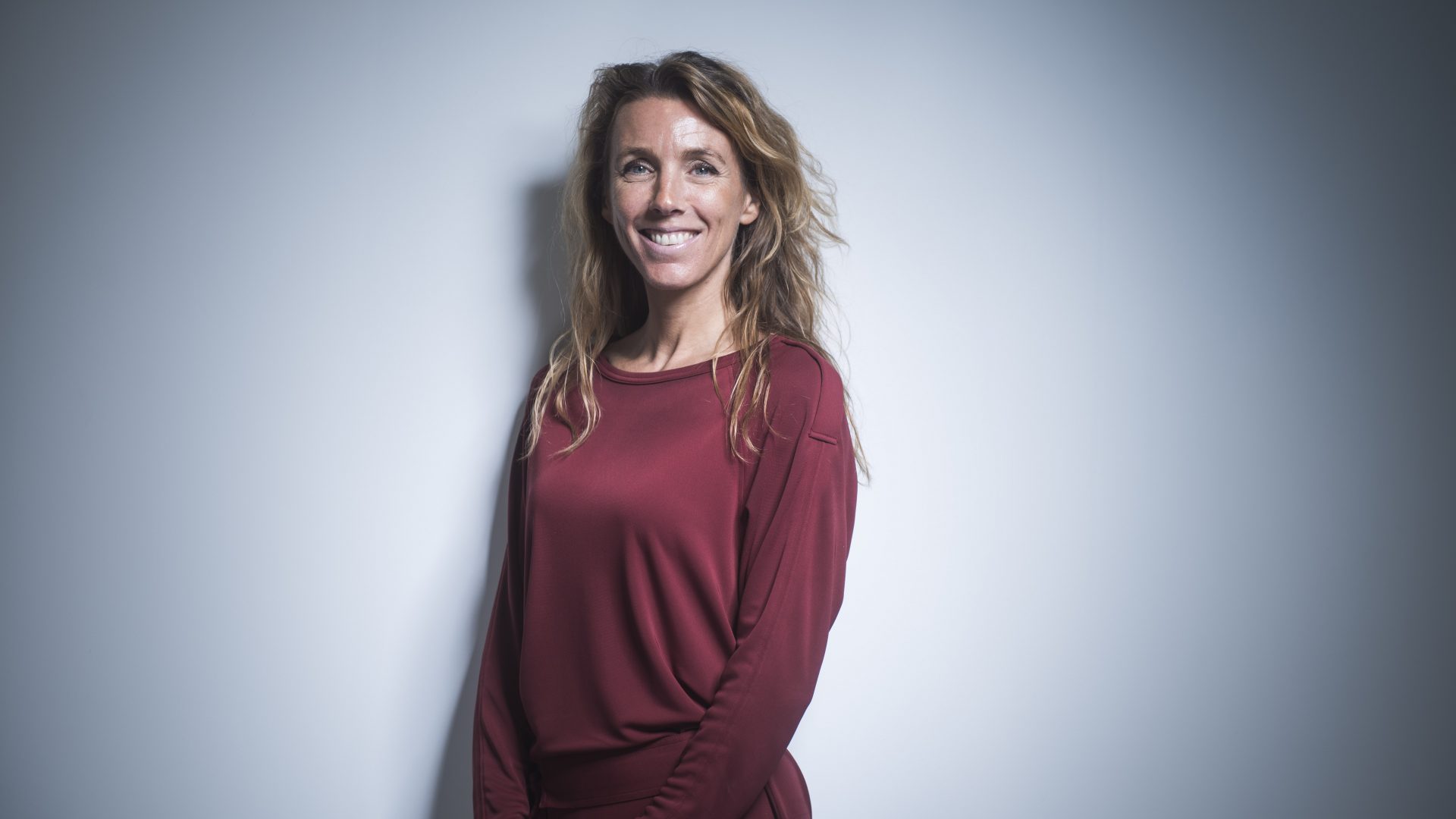 This year I celebrate 12 years at CapitalatWork. Celebrating indeed. The great atmosphere among colleagues, the excellent working conditions and the professionalism that is present everywhere in our company, stimulate me to work every day for our clients and for my colleagues. Our Estate Planning services guarantee high-quality advice tailored to our clients' needs. The relationship we build with them and the gratitude we receive from them are a daily reward for the work we do. On to my next 10 years!
02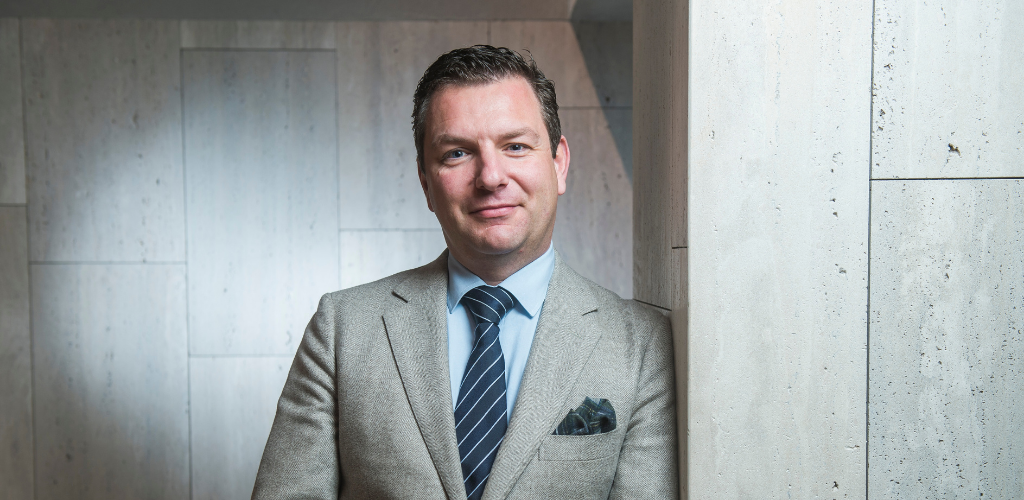 I started at CapitalatWork in February 2021, a year in full corona. Despite these turbulent times, the start at CapitalatWork went tremendously smoothly thanks to great support and integration from a distance. As a management assistant, you not only provide support to a team of wealth managers, but also get to participate in so much more: participating in workshops, thinking about future projects, various training courses. Our opinions are solicited, and that is so nice! It is a job in which I meet many professionals from all areas of the financial landscape as well as have many client contacts.
03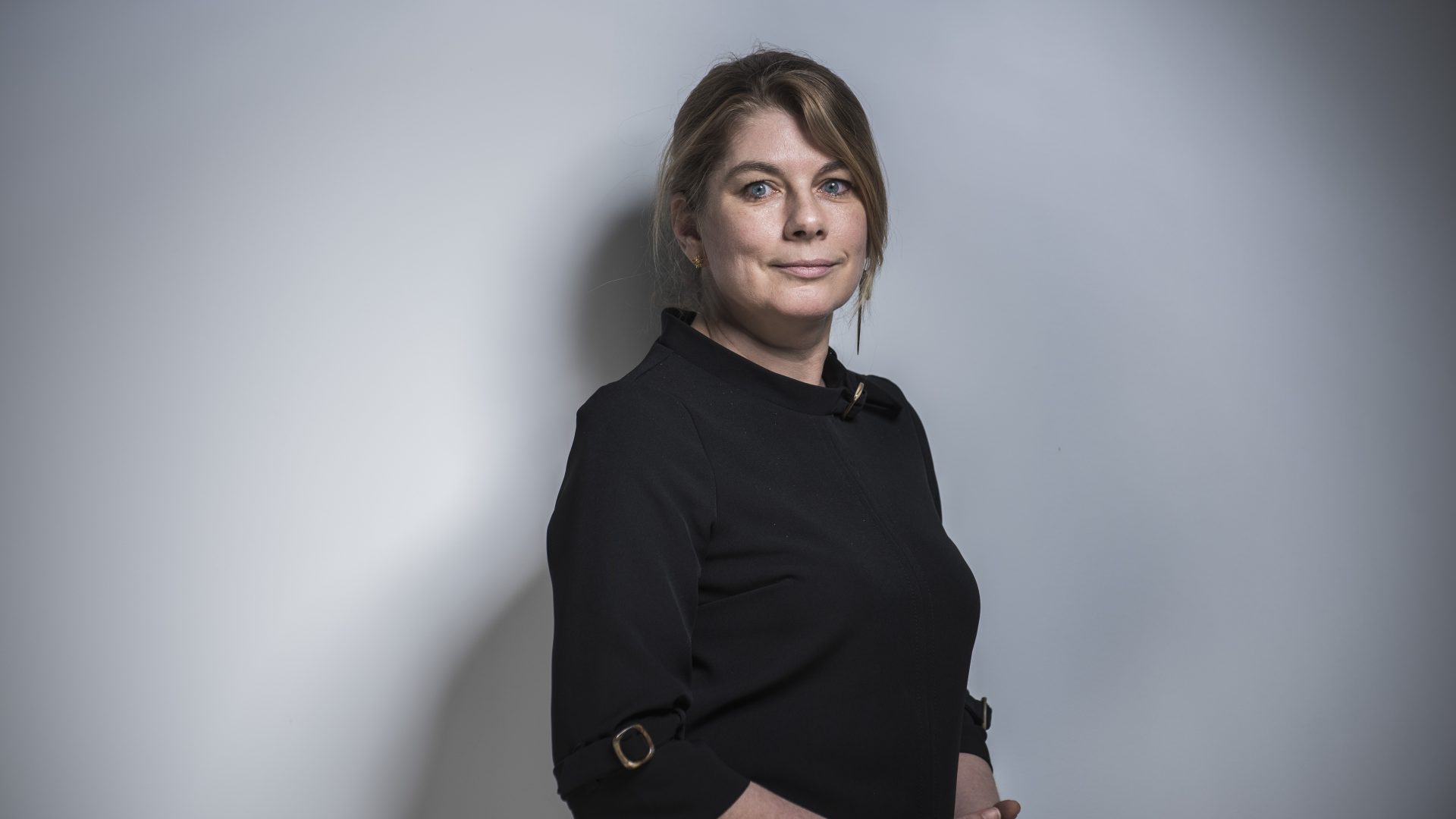 Career
We are ambitious and driven. We also stand for a personal approach behind the scenes. That is why we continuously invest in an optimal working atmosphere and training. For everyone and at every level.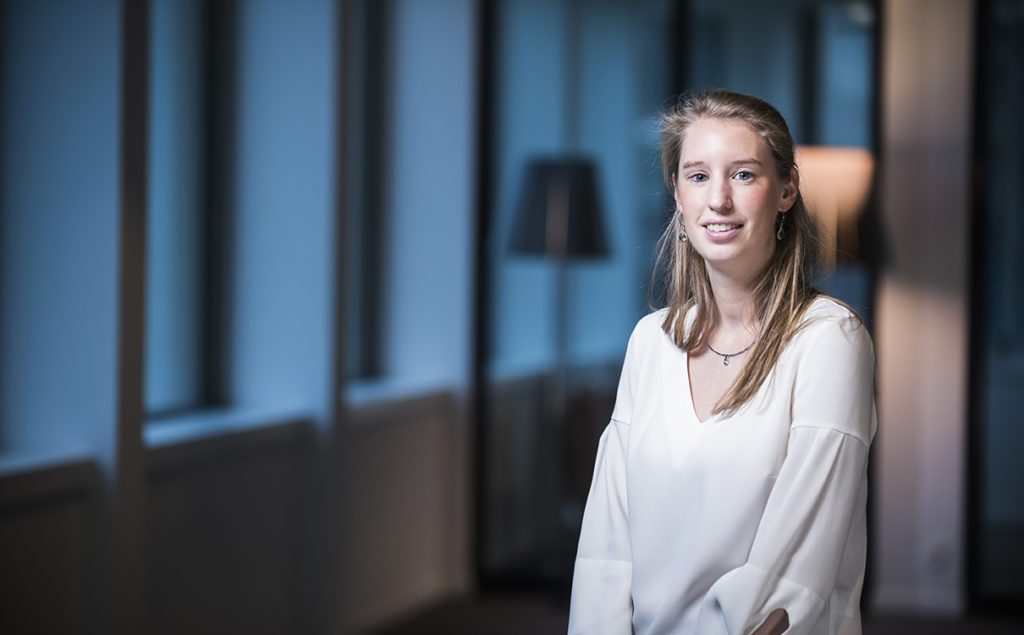 Interesting profile?
Follow us on LinkedIn. That way you are the first to know about the new vacancies.