We invest in people. That makes our employees the most important pillars of our organisation. They are the engine behind our continuous growth and the ambassadors of our professional services. That is why we invest heavily in personal development and skills, in-service training and a good dose of team spirit. We are continually looking for enthusiastic and enterprising employees who are open to new challenges and want to invest in their professional future. Would you also like to build the future of your career?
W
Investing in
your career is
worth a fortune.
I started at CapitalatWork in December 1999. I went from front officer to today's portfolio manager (over the last ten years).
My work is very varied and punctuated by the evolution of the markets. I like this job because I have both direct contact with our clients as well as with our team of analysts. The latter keeps us informed of the evolution of our values and we can then relay the information to our customers during our regular meetings with them.
We have a young and dynamic team and that stimulates me every day to come to work at CapitalatWork. It's a growing group and I'm proud to be part of it.
01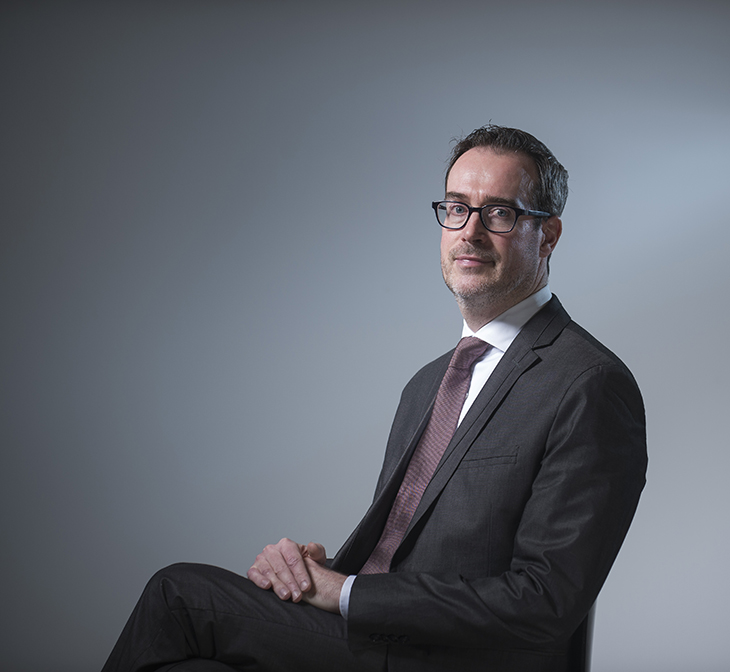 I have been working at CapitalatWork as Marketing Officer for 4 years. The variety in my job, from communication to marketing events, is certainly a plus to keep working motivated. CapitalatWork is a dynamic company with an open corporate culture that offers opportunities for personal initiative. Everyone is involved in the evolution of CapitalatWork. Moreover, there is a nice atmosphere among the colleagues!
02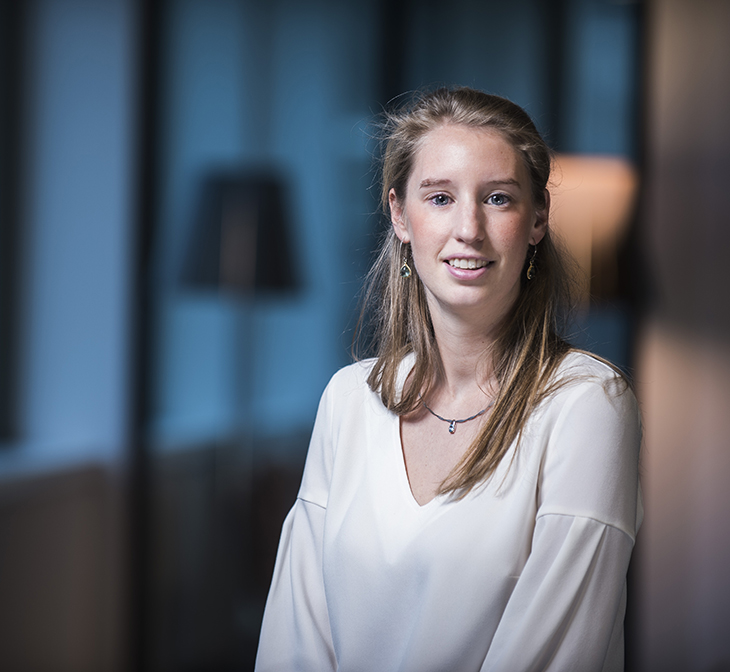 Career
We are ambitious and driven. We also stand for a personal approach behind the scenes. That is why we continuously invest in an optimal working atmosphere and training. For everyone and at every level.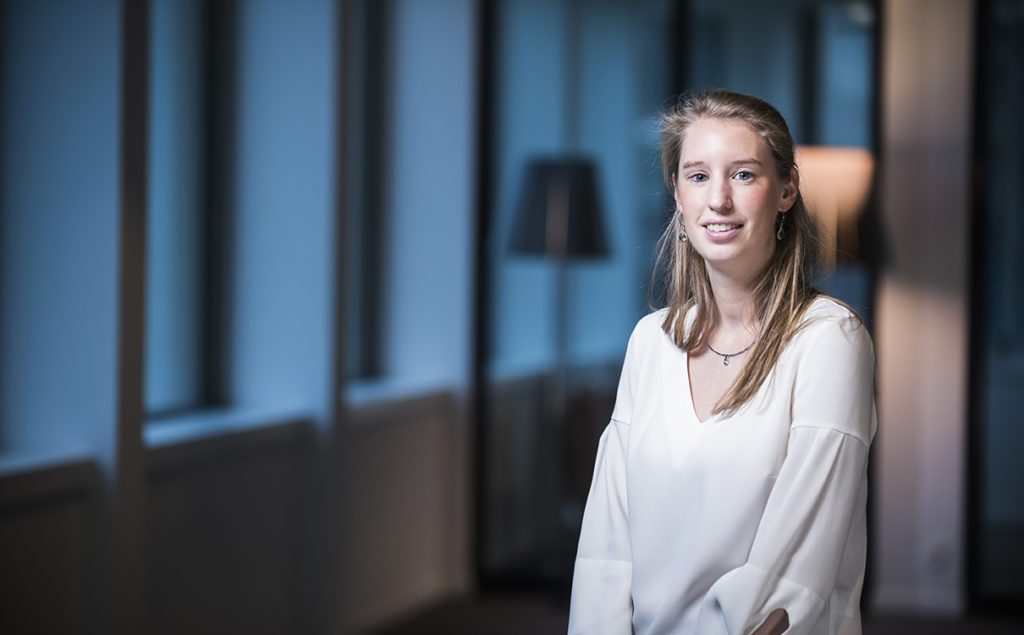 Interesting profile?
Follow us on LinkedIn. That way you are the first to know about the new vacancies.